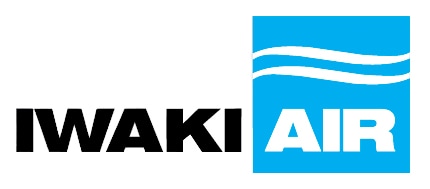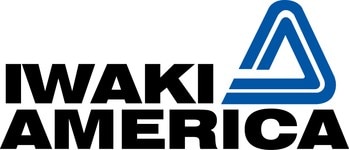 Iwaki Air
Iwaki Air manufactures Air Operated Double Diaphragm Pumps.
The Iwaki Air pumps are ideal for a large range of applications across many industries. They can pump many liquids, including corrosive and flammable fluids, and can pump at infinitely variable flow rates.
The Iwaki Air pumps are designed for long term applications, performing with high power output at lower air pressures and with minimum maintenance. Their robust design, portability, and simple upkeep make them a safe bet you can trust for your application.
Products
Back to Brands