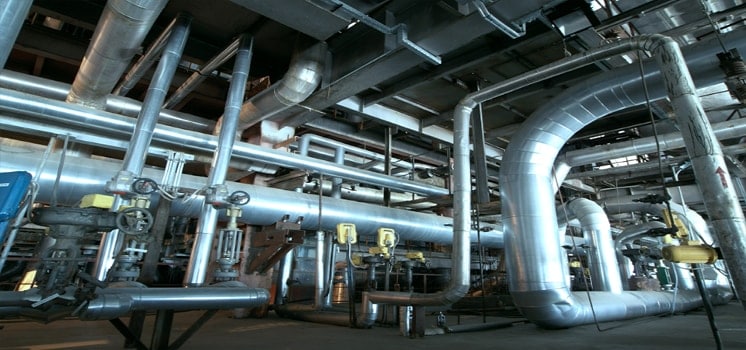 Water Treatment
Promag Enviro is a leading supplier of water treatment and wastewater treatment equipment. We specialize in cooling tower and boiler control systems.
Cooling Tower Controllers
Use a cooling tower controller from Walchem to ensure the longevity and safety of the system. The controller will automatically bleed the system and keep chemicals at the correct levels. Metering pumps ensure accurate dosing of chemicals.
It is important to have a cooling tower control system in place. Not only does it extend the life of the cooling tower, but it also saves water and prevents Legionnaires' disease from developing.
Boiler Controllers
As with cooling towers, boiler controllers are essential to keeping a boiler system running smoothly and reliably. Our controller systems will extend the life of the system by mitigating scaling and pipe corrosion.
The controller will manage the chemical feed, automate metering pumps, and alarm if hi/lo levels are reached. The controllers will also manage blow down and keep the chemical levels consistent when new water is added to the system.
Boiler controllers can be configured in many ways for chemical feed and bleed control, including intermittent sampling or continuous sampling settings.
pH Controllers
As with their water treatment controllers, monitoring pH levels and subsequently adjusting to keep pH within range is very important. Whether your process is continual flow or irregular flushing we can work with you on a system that can meet your needs. Like other industries, there are strict municipal bylaws for water use and discharge and Promag Enviro can provide equipment that provides data logs for municipal inspection.