Commitment to Service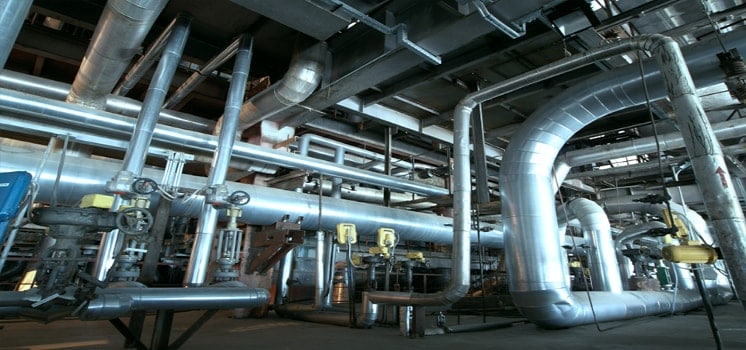 Promag Enviro has been providing water and wastewater equipment for over 20 years. We remain committed to the products we sell and offer full support for all applications. Our clients, across many industries, have trusted us to provide parts and service in a timely manner.
Equipment Selection
Finding the right equipment for your application is critical, and we understand that. Our experienced staff can help you select the correct options for your application needs. Our products are also listed with detailed white papers and technical specifications.
Fast Delivery
We work with our vendors to send products direct to your business. Our drop-shipping network can cut down on lead times by weeks. We also offer free shipping on most of our products anywhere in North America (some exclusions apply).
Questions?
For any and all inquires, please reach out to info@promagenviro.com and we will be happy to answer your questions.