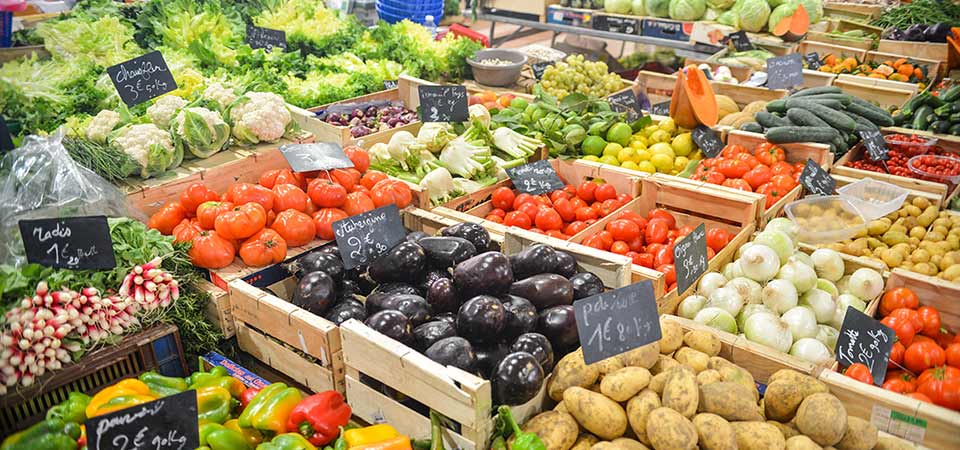 Advanced Produce Disinfection
Meeting Food Safety Regulations
It is a requirement for produce to be cleaned and disinfected before being shipped out to consumers and grocery stores. Many companies are making it a requirement before purchasing produce, and there are also food safety standards to be followed.
Food disinfection systems use an oxidant such as chlorine, chlorine dioxide, PAA (peracetic acid), or ozone. For best results, the system must not only control the oxidant, but also keep track of the readings, alarm on out-of-range conditions, and shut down the line in case of a problem. This data can be useful to prevent litigation against your company, and also prove to purchasers the quality and safety of your produce.
Equipment Used
Promag Enviro is a supplier of all the equipment and chemicals needed to successfully disinfect produce. We can provide system controllers, chemical metering pumps, sensors, flowmeters, and level control components.
WIND WebMaster Controller
4 Sensor Inputs for the control of pH and free chlorine, conductivity or salinity
Ability to monitor- chemical tanks, pump function, flow, filter pressure, turbidity, as well as other devices with 4-20 milliamps or digital outputs
Rapid data logging- for graphing to increase efficiencies and troubleshoot systems
Rapid alarm notification through cell phone text messaging and e-mails
Communication via LAN, cell modem and land line
W600 Disinfection Controller
Find the WDS600 in the Promag Enviro shop.
Completely Programmable from Touch Screen
On-Screen Graphing and Variable Data Logging
Variable Sensor Input Configurations- Walchem or 4-20 mA sensors
Remote Communications-via Ethernet
(6) Relays- Powered, Pulse Proportional or Dry Contacts
Optional (2) Analog Output Card
Chemical Metering Pumps
Walchem chemical pumps have been engineered for accuracy and reliability, two necessary attributes for an advanced disinfection system. The pumps have a high degree of adjustability (360 spm, 1800:1 turndown ratio) for accurate chemical metering. They also have a two-year warranty and require minimal maintenance.
The pumps can be connected to a WIND or W600 controller via a feed verification device to ensure that operators know that the pumps are pumping chemical. The EK pump is also waterproof for wash-down applications.
Flowmeters, Level Control, Other Sensors
Flowmeters and Controllers found in the Promag Enviro shop.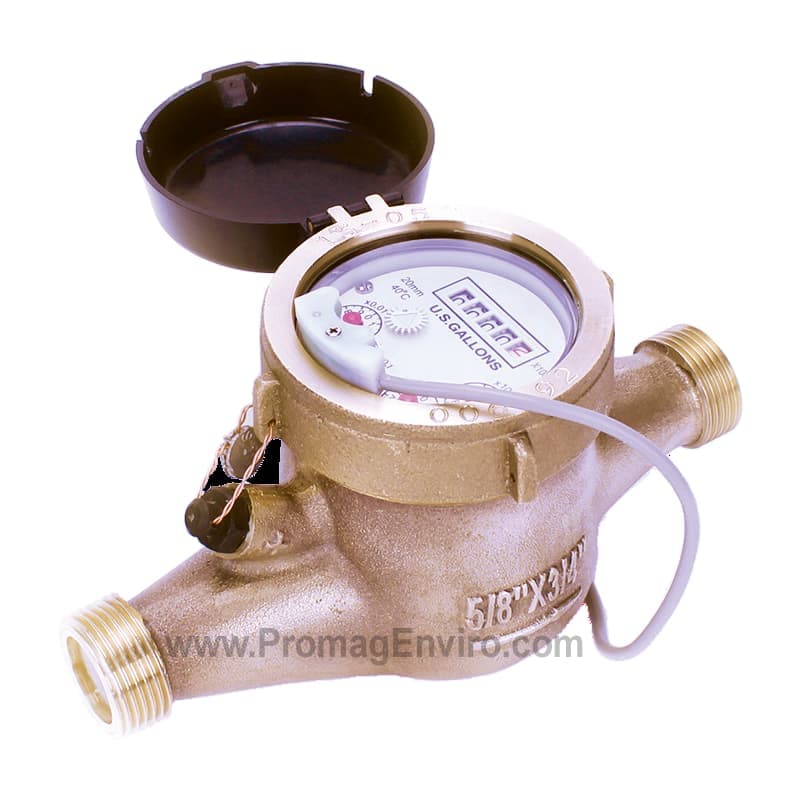 A flowmeter to track water volume.
Promag Enviro can supply all equipment needed for your system. Contact us for more details on how to replace, upgrade, or create a new produce disinfection system.