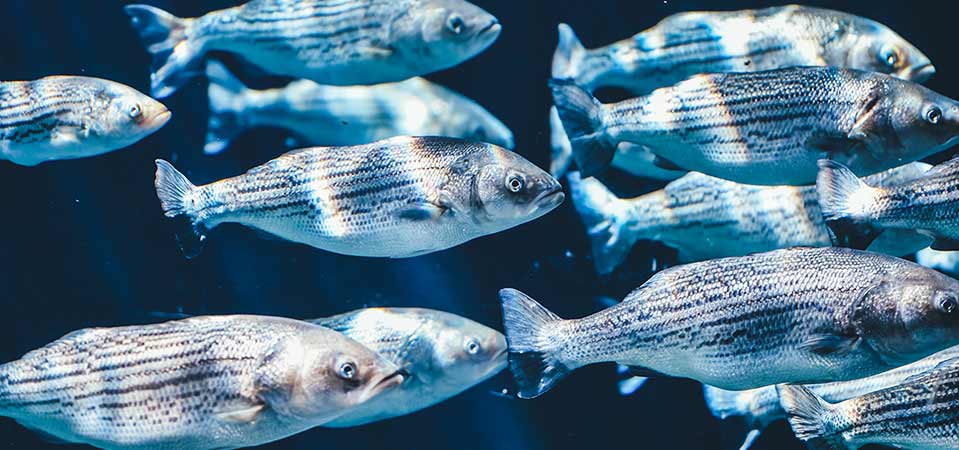 Aquaculture Water Quality Control
Keeping up the health and safety of your system
Controlling the quality of water in an aquaculture system is essential for having a thriving and healthy group of animals. With such a high density population, small problems can cause large amounts of damage. There are many control systems available, but many are costly and difficult to use.
Control, Communication, and Data Collection
The Walchem Intuition-9 controller is capable of handling the complex needs of maintaining an aquaculture ecosystem. It can serve as a hub for control, communication, and data collection. The controller can also alarm and notify you when a variable, such as pH, is out of range. This can help you mitigate problems quickly and prevent harm to your animals.
The ability to access and control your system remotely is a huge benefit. As well, the data logging can help you track performance of the system and more fully understand the costs and variables of operations.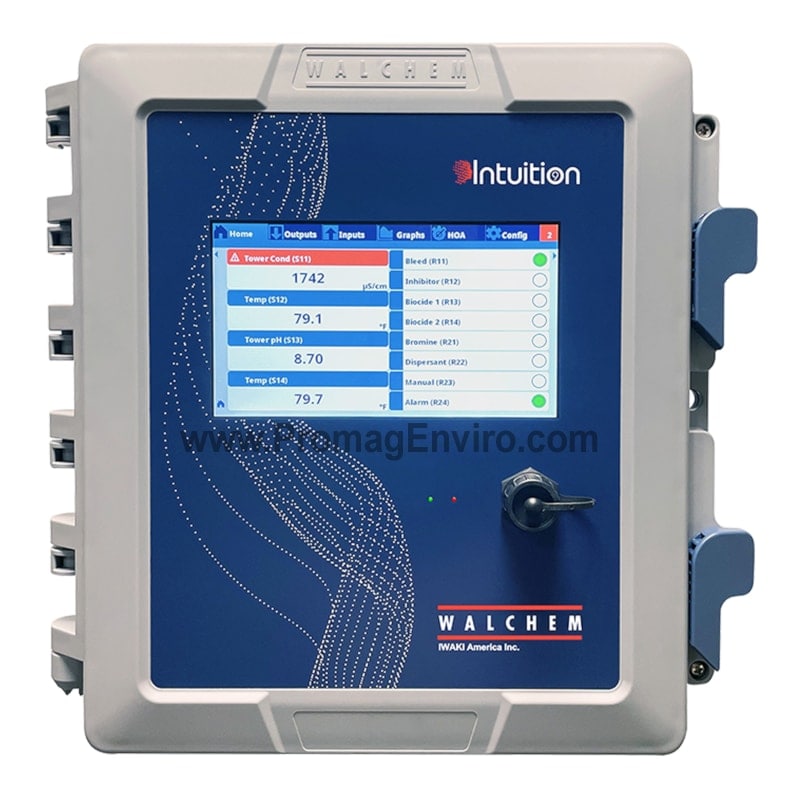 A Walchem industrial controller
Features of the Intuition-9
Find the Intuition-9 in the Promag Enviro shop.
Precise control of pH, ORP, ozone, free chlorine, or conductivity
Ability to control dissolved oxygen, ammonia and turbidity using sensors with 4-20mA or digital inputs
Rapid data logging
Graphing and trending to increase efficiencies and troubleshoot systems
Rapid alarm notification through e-mails
Communication via Ethernet, WiFi, or cellular
Hardware interface of Intuition-9
Up to 8 sensor inputs, depending on model
Up to 24 analog inputs, depending on model for transmitters: oxygen, ammonia, level, flow, pressure, etc.
12 digital inputs: flow, chemical feed verification, or any discrete contact
8 1relays: powered, dry, or opto, depending on model
Up to 16 analog outputs, depending on model for external PLC or proportional control
Full system, sensor, and pump support
Promag Enviro offers the full range of Walchem equipment, including controllers, sensors, and chemical metering pumps. We can help you service and upgrade your existing aquaculture system, or provide all the brand new components that you need.
Contact us today to see the cost savings and precise control that a Walchem control system can provide for your aquaculture farm.