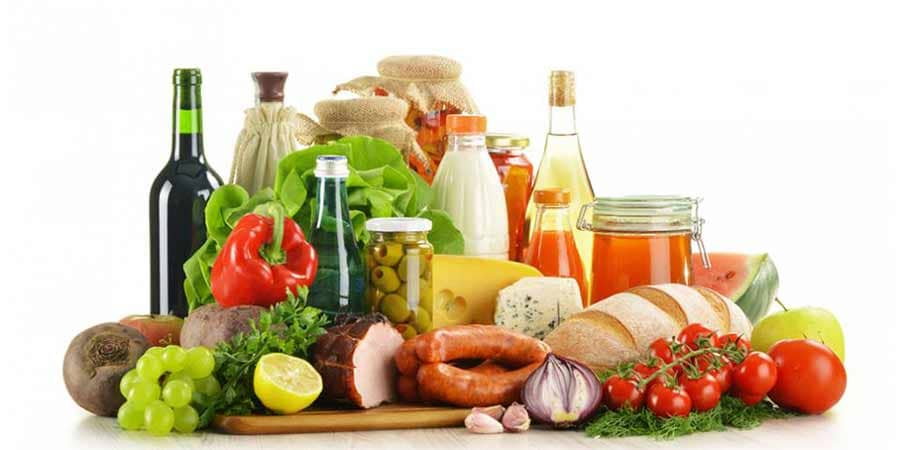 Food and Beverage
The food and beverage industry has special requirements due to the obvious health concerns. Often the first inquiries are related to food safety standards with regulators such as the USDA, FSIS, APHIS, EPA and CFIA imposing fines for being out of compliance. Promag Enviro offers water treatment products that can meet these standards, whether it is NSF/ANSI certification, CSA or any others, we can work with you to ensure insure our products meet your requirements. We can also work with systems that require sanitary connections.
Disinfection Equipment
The food and beverage industry requires disinfection in multiple areas but also requires treatment of the waste water runoff after the disinfection but before flushing to the municipal drain. Promag Enviro can provide equipment for any scale of operation as well as equipment that provides datalogging for municipal inspection.
We can provide products for food and bottle disinfection. Promag Enviro's systems can handle a variety of disinfection applications, including spray down, produce or fruit line wash, bottle or container disinfection, brewing vat or drum wash, production floor disinfection to name a few. Many of the chemicals used in disinfection off-gas, including the commonly used peracetic acid (PAA). Our metering pumps have been tried and tested in these applications and can automatically handle the off-gassing nature of PAA and other chemicals, while delivering the chemical accurately and consistently
Chemical Sensors
Acids and other disinfection chemicals can be measured and controlled with specific disinfection sensors, or using an ORP sensor. We provide sensors, testing strips, kits and controllers that can inject chemical based on sensor reading. This disinfection equipment is vital to your production line, health and safety accuracy, and reporting requirements.
Here are some common products used in the Food and Beverage industry. Please contact us for more information, or to help identify the correct product specifications for your application.